Consignment Sales
Consigning SS items (or The consignment of SS items) with Hannahs Reich provides collectors with the benefit of using one of the best known and respected specialists in SS collecting worldwide. Our market knowledge ensures that assistance with valuation and pricing (if required), is current and up to date In addition any item sold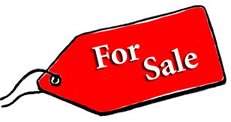 would have the opportunity to be offered with the backing of a Hannahs Reich Certificate of Authenticity (see separate COA page)
It is simple, please advise me of any SS item you wish to offer for sale, you will need to be able to send me one or two images, and the desired price, which in turn we can review between us, once accepted for consignment the item should be shipped, all shipping costs both from client to us and return postage in the event of a non sale to be covered by the consignor.
Commission rates for this service are as a guide as follows, however some flexibility is possible depending on the item.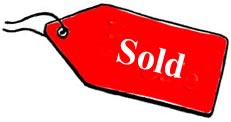 20% for items up to £2000
15% for items from £2000 to £6000
10% for items over £6000

Hannahs Reich reserves the right to decline any item that we consider to be not of appropriate condition or originality for Certification without explanation. No correspondence will be entered into in this regard.